We give because we feel inspired. There are people in this world that spread hope by being an example to us all by helping the less fortunate among us. And yes, we do give because we know the difference that it makes. But we also give because we believe in it. We believe in paying it back to the community.
We give because we believe in leading by example.
We give because we can.
Join us by giving back. Below are a few charities that we sponsor and believe in.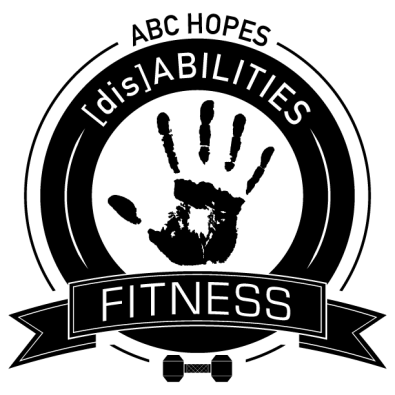 ABC Hopes, Inc. is a nonprofit organization established in 2013. We are dedicated to empowering individuals with intellectual disabilities. Through our organizations' programs and services we hope to help the individuals we work with develop skills that will increase the employment opportunities available to them, as a result, increase their involvement in the community. Find out how you can contribute to the future of someone with an intellectual disability through charitable donations and time.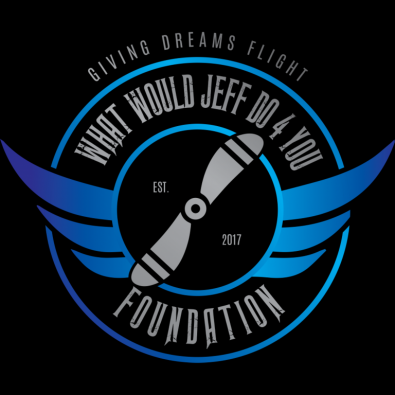 what would jeff do 4 you
wwjd4you.org
"What Would Jeff Do 4 You" was formed to carry on the legacy of a man that truly loved life, and his tradition of helping people he cared about in times of personal challenges. The mission of www.wwjd4you.org is to continue Jeff's giving spirit by assisting qualified deserving individuals facing life challenges in a variety of needed areas.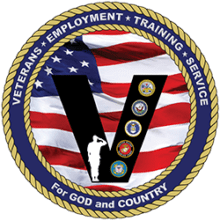 Vets Inc USA
VetsIncUsa.org
Veteran Employment Training Services Inc. (V.E.T.S. Inc.) is a nonprofit agency providing support services for the military community and, more specifically, veterans and the surviving families of fallen heroes. Our principle objective is to form partnerships with community businesses to provide mentoring programs to veterans returning to the civilian job market. V.E.T.S., Inc.'s primary goal is to empower veterans by inspiring confidence and reinforcing the skills necessary to acquire and maintain a job.

America's Baby cancer foundation
BabyCancer.org
Founded in 2000 in Long Beach, California, as Sebastian's Baby Cancer Foundation by Bernard and Antonia Hicks, following the loss of their child, Sebastian. Sebastian lost his fight with cancer at the age of nineteen months. Bernard and Antonia realized during Sebastian's course of treatment for a rare cancer of the neck and brain, the need for aid and education for themselves, their son and for other families faced with baby cancer.
In 2002, the organization's name was changed to America's Baby Cancer Foundation to better reflect the expanding geographic reach of the Foundation, and the growing network of families who have suffered like experiences and who are working to build and support this entity.

Corona Police Community Partnership
Corona police
Corona Police Community Partnership, Inc. (CPCP) is a non-profit organization formed in March, 1994. Its Board members contribute personal knowledge and expertise, act as advocates for the organization in the community, and contribute knowledge of community issues and matters relating to the organization.